MCTAVISH SURFBOARDS x LAUREN WEBSTER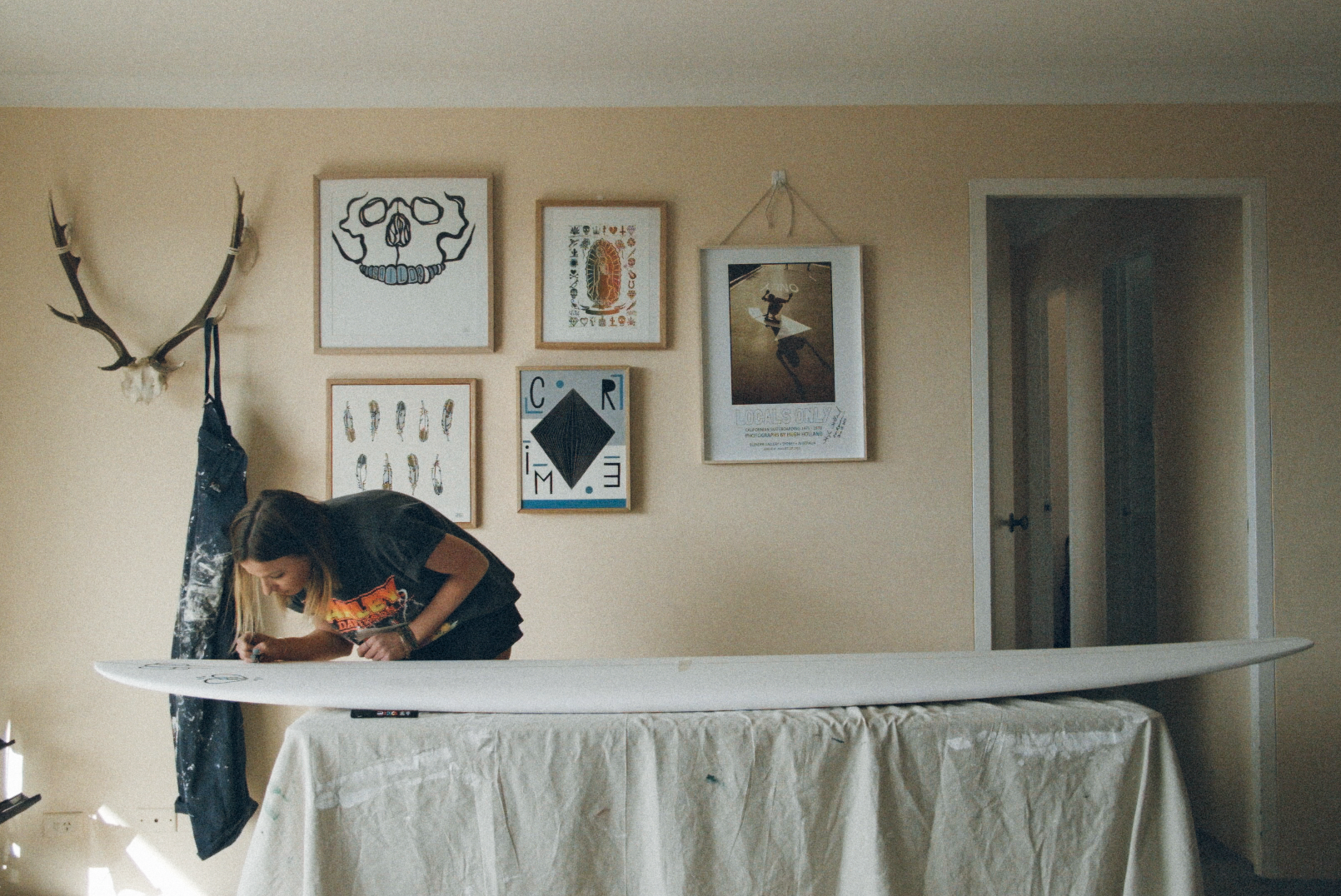 McTavish surfboards has been an iconic part of the Australian and international surf landscape for over 50 years. In 2015 McTavish teamed up with Lauren Webster to create the first McTavish x Lauren Webster collab board, the 'CHIEF OF HEARTS' art board.
Lauren has been collaborating with McTavish ever since to create custom, hand painted art boards to be enjoyed both in the surf and displayed in the home.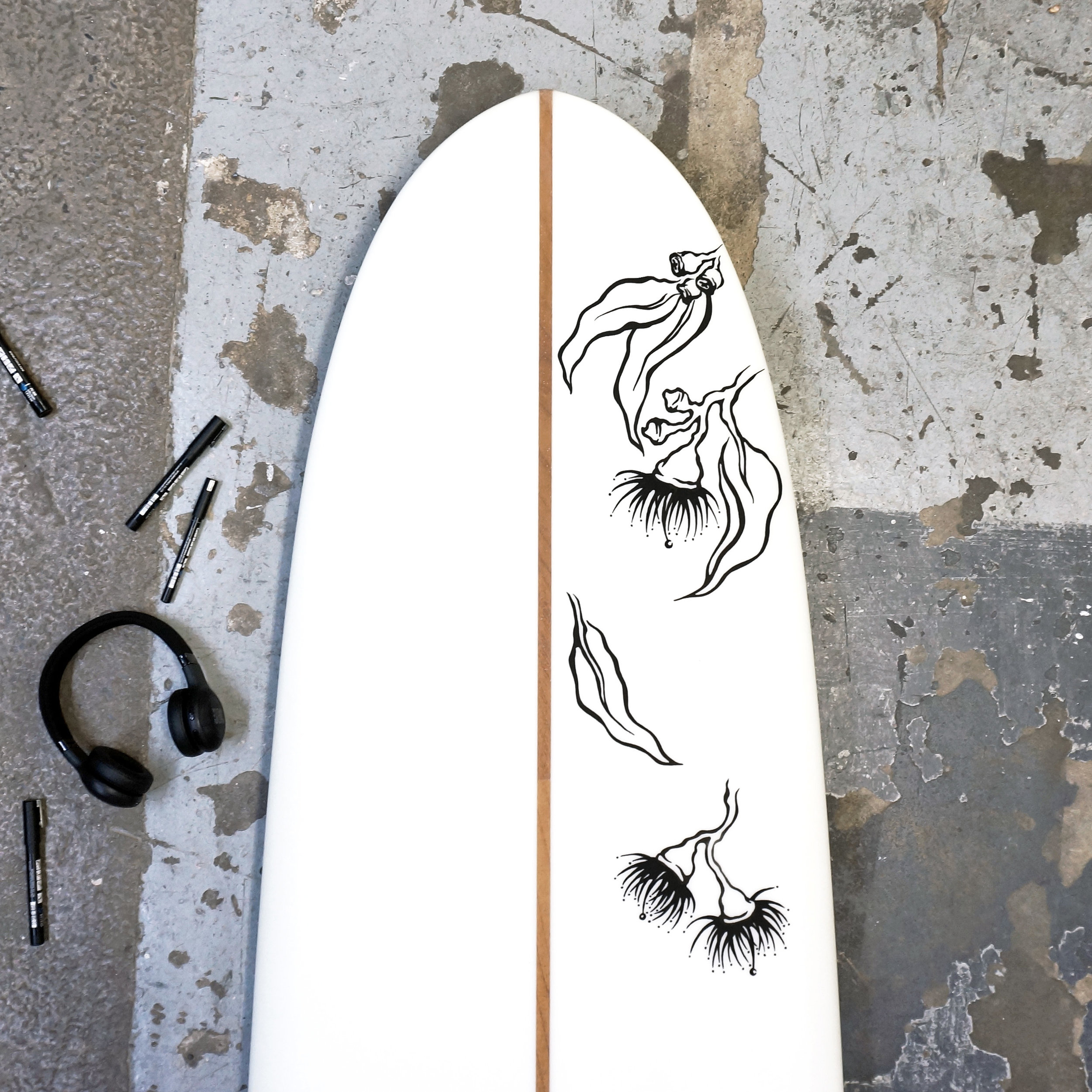 The creative process of the CHIEF OF HEARTS board was captured from start to finish, including a road trip to the McTavish factory in Byron Bay, in a short film about the collaboration created by Sam Brumby.
Music by Josh Piltz
Be sure to click through to Vimeo to watch the film in HD!